Student Loss and Remembrance
The death of any student is a tragic event; the loss ripples through our campus community and beyond. Those who knew and cared for the student, from family members and friends to faculty and staff, may all have different needs for support coping with the loss and beginning the healing process. The University of Utah is committed to responding with care and support. There are many campus and community resources, including the University Counseling Center and the Office of the Dean of Students.
If you need support, please contact the Office of the Dean of Students.
Student Memorial
This virtual space has been created so our students, faculty and staff can share memories of the departed. A memory can be submitted to a student's memorial with this online form. All submissions are reviewed for content and community standards before being shared with family members and friends.
Deceased students' photos and names are only memorialized here with the express permission of their families. Families of students who have passed can request to have their student included in the memorial by emailing deanofstudents@utah.edu.
Posthumous Degrees and Certificates of Achievement
A posthumous award will be considered if a student was in their final semester of study and had applied to graduate. If the student does not qualify for a posthumous degree, a certificate of achievement may be awarded to honor the work the student had completed. The Office of the Dean of Students will assist in contacting the appropriate University officials to request a posthumous degree or certificate of achievement. The diploma or announcement will be released to the designated family member.
Support for Student Deaths
The Office of the Dean of Students serves as a liaison for those affected by the loss and University officials when a student passes away. Our support includes:
Notification to University officials and academic department chair
Serving as the liaison for family members inquiring about the students' University matters such as financial aid/billing, housing, retrieval of personal belongings from campus housing, and posthumous degrees/certificates of achievement
Providing support to those in the campus community affected by the loss
If you are made aware of the death of an undergraduate or graduate student, please notify the Office of the Dean of Students by calling 801-581-7066. Any information you can provide will be helpful in facilitating support for family, friends, and the campus community. Such information may include:
Student's full name
Student ID number (if known)
Name and contact information of family or spouse/partner
Date of death
College and/or major (if known)
Enrollment status
Residence (on or off campus)
Name and contact information of student friends/campus affiliations (if known)
Remembering U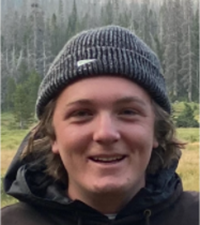 Major: Environmental & Sustainability Studies BS
Attended: Fall 2018 - Spring 2022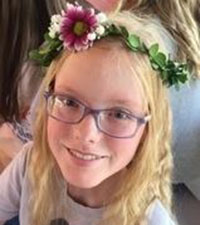 Rachael Elizabeth Maughan
Major: Undeclared
Attended: Fall 2021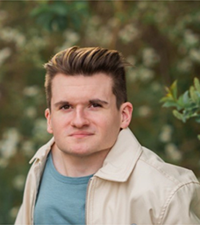 Majors: Writing & Rhetoric Studies BS
Criminology BS
Political Science BS
Attended: Fall 2019 - Fall 2021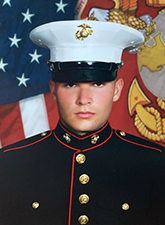 Major: Pre Business
Attended: Fall 2020 - Spring 2021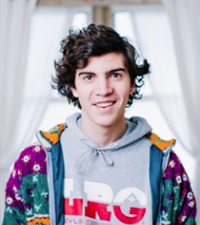 Major: Pre Psychology
Attended: Fall 2021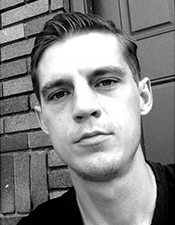 Major: English BA
Attended: Fall 2020 - Spring 2021